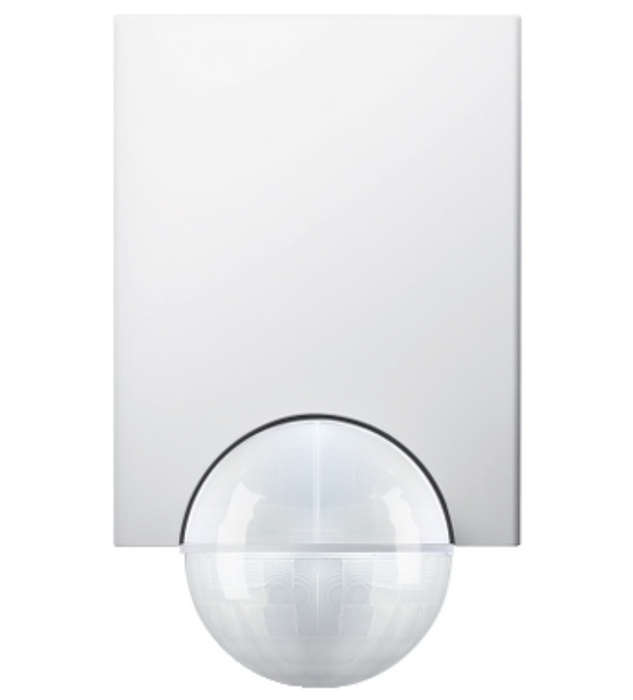 KNX ARGUS 220, polar white.
Original price
AED 974.50
-
Original price
AED 974.50
Schneider Electric KNX ARGUS 220, polar white
MTN632519
KNX ARGUS 220. KNX movement detector for outdoors. 220° surface monitoring for large house fronts and sections of the house. With integrated bus coupler. The physical address is programmed with a magnet. 360° short-range zone (approx. 4 m radius). Large wiring compartment and plug system. Looping is possible. LED function display for fast alignment at the installation site. Operating elements are protected under the easily accessible cover plate. Flexibly adjustable sensor head. Possible to blank out individual lens areas. Can be installed on walls and ceilings without additional accessories. Can be mounted on inner/outer corners and stationary pipes using a mounting bracket. KNX software functions: Five movement blocks: up to four functions can be triggered per block. Telegrams: 1 bit, 1 byte, 2 bytes. Normal operation, master, slave, safety pause, disable function. Sensitivity, brightness and staircase timer can be set using the ETS or the potentiometer. Self-adjusting staircase timer. Angle of detection: 220°. Range: max. 16 m. Number of levels: 7. Number of zones: 112 with 448 switching segments. Light sensor: infinitely variable from approx. 3 - 1000 lux (infinite lux: movement detection is independent of the position of the sensor head). Time: can be set externally from 1 s to approx. 8 min. in 6 levels or via ETS from approx. 3 s to approx. 152 hours. Sensitivity: infinitely adjustable. Possible settings for sensor head: Wall mounting: 9° up, 24° down, 12° left/right, ±12° axial. Ceiling mounting: 4° up, 29° down, 25° left/right, ±8.5° axial. Type of protection: IP 55. Contents: With cover plate and segments to limit the area of detection, screws and plugs. Colour: polar white.